Assam 12th Result 2021 Evaluation Criteria : With the Assam State Government formally announcing the AHSEC HS Result 2021 Evaluation Criteria, many students might have queries and concerns about their result which is prepared on the basis of this new marking scheme. To address these queries, the State Education Minister Ranoj Pegu has set-up a forum where Higher Secondary i.e. Class 12 students can register their Queries and Grievances and get them resolved easily. According to the official announcement, this forum has been put in place to help people solve their queries that might arise after the result is declared.
ASSAM EDUCATION MINISTER ,RANOJ PEGU SAID……..
Visited Bodoland Territorial Region HQ, Kokrajhar and held discussions with BTR Administration, ABSU, Bodo Sahitya Sabha and All Bodo LP Teachers Association on educational issues of the region. Cabinet colleague UG Brahma and BTC CEM Pramod Boro were also present. @himantabiswa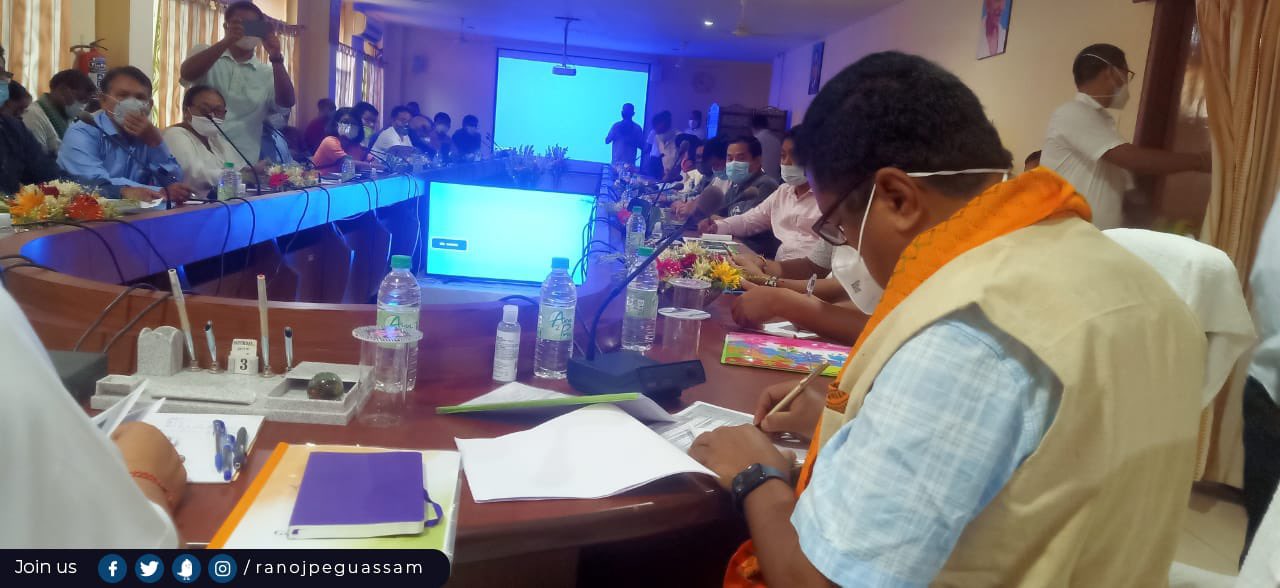 Evaluation Criteria Announced Today Evening:
Earlier today, the Assam State Government notified the evaluation criteria for preparation of SEBA HSLC Result 2021 for Class 10 students and AHSEC HS Result 2021 for Class 12 students. According to the official announcement the Assam 10th and 12th Results 2021 will be compiled on the basis of students' performance in past examinations and other teaching-learning activities conducted by students. Apart from this, the state government has also asked the respective boards i.e. AHSEC and SEBA to provide a secondary opportunity to the students who are not satisfied with their results based on the alternative evaluation criteria. Such students will be allowed to appear for special exams in regular offline mode later on, once the situation permits.